Joshua Sullivan
Web Developer
BA Hons (Digital Graphic Design), Liverpool John Moores University, UK
In my role as a web developer at Blick, I research and develop web projects to meet our clients' needs.  
I started my career as a graphic designer back in 2012, but quickly found myself drawn to the technical side of websites. I began learning CSS and HTML, then started researching PHP and MYSQL, which enable me to develop websites from scratch. I am currently researching react development. I enjoy helping clients to build and grow their business with functional sites that look great.
I'm especially interested in UI and UX, and the intersection of the two. 
UI is user interface – the screens, pages, and visual elements, like buttons and icons, that enable a person to interact with a product or service. UX is user experience – a person's own experience as they interact with every aspect of a company's products and services. They're both essential for my job; I'm constantly researching new languages, systems, frameworks and themes.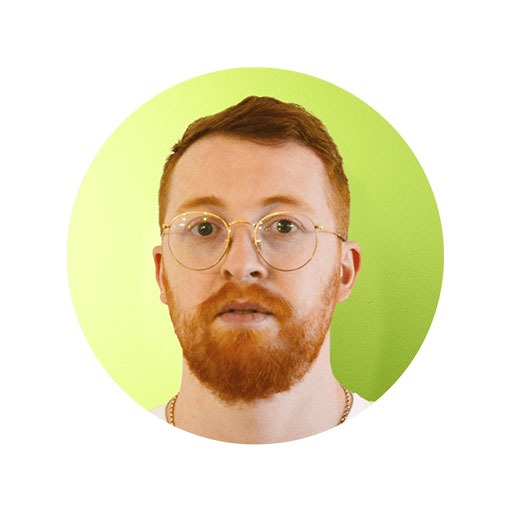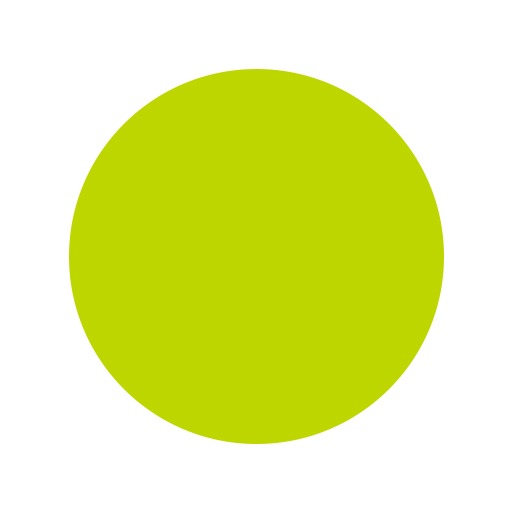 I ARRIVED IN MELBOURNE FROM LIVERPOOL IN JANUARY 2022.
I moved from the UK to Melbourne because I'm keen on adventure. Melbourne has good weather, great culture and delicious food, and the outdoorsy Australian lifestyle really suits me and my girlfriend…we can't wait to go camping, hiking, rock climbing and exploring.