Kylie Mata
ACCOUNT MANAGER & MARKETING COORDINATOR
Bachelor of Arts (International Studies & Advertising Technology, Swinburne University (underway)
I have more than seven years' experience in digital marketing and marketing strategies.
I am a self-motivated professional with a keen eye for design, a strong work ethic and a commitment to customer service. I readily identify opportunities for improvement and engagement in cross-functional initiatives to drive improved performance for clients and business workflow, and consistently advocate for continuous improvement and operational transparency.
As an account manager, I help brands to uplift and empower people.
In my role at Blick, I support our clients to achieve the right strategy to reach their target audience, evolve brand awareness, and communicate their message through effective communication channels to facilitate positive and meaningful conversation and engagement.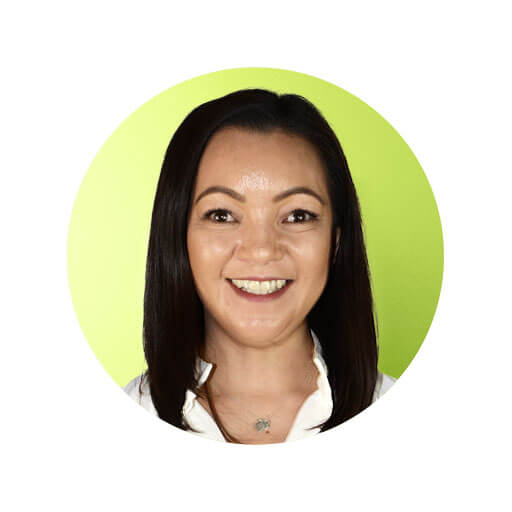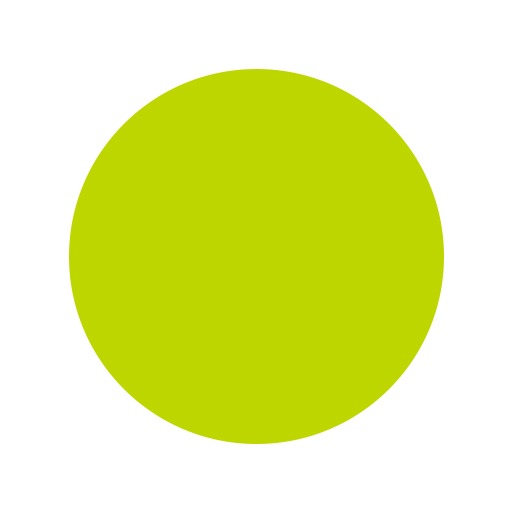 I HAVE A KEEN INTEREST IN HOLISTIC HEALTH AND WELLBEING.
I'm passionate about personal development and cultivating purpose in my life. I practice yoga regularly and enjoy the gym. I also love horse riding, and spending time with uplifting and inspiring people.