Louise Correcha
Copywriter
Bachelor of Arts (English Language and Russian), University of Melbourne Graduate Diploma in Education (Secondary), English and TESOL, University of Melbourne
How did you find your way to Blick?
How I find my way to most things, through following my curiosity and pursuing opportunities that present a challenge while allowing me to work with words. As a teenager, I spent a year as an exchange student in the Czech Republic, where I discovered that I had a talent for languages. I went on to study linguistics and the English and Russian languages at university before becoming an English language teacher for adults. I then began a business providing English and Spanish learning resources for adults while also working as a copyeditor and technical writing assistant. Through some mutual connections, I was put in touch with Mark at Blick, and the rest (as they don't say) is the future!
What inspires you creatively?
When words are used in such a way as to leave you without words. When intense beauty is conveyed through insightful humour. And when something, whatever it is, is so beautiful that it cuts through everything we have told ourselves is how we should live a modern life. Oh, and sloths. I really like sloths.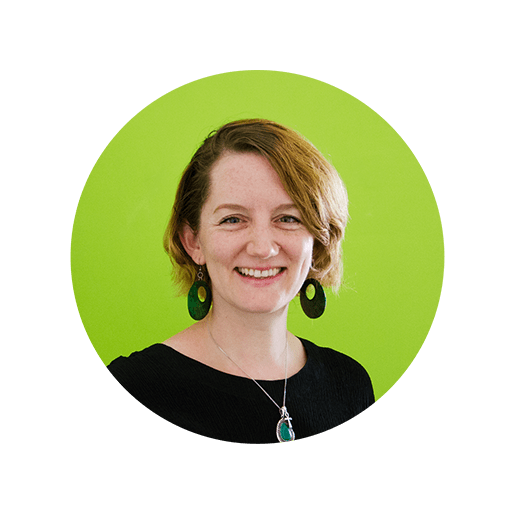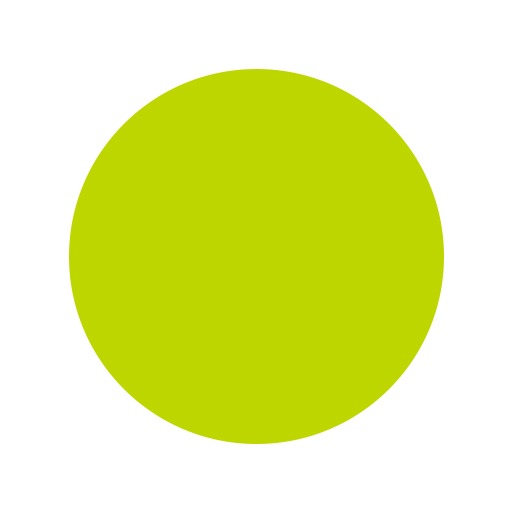 The 'schwa' symbol from the international phonemic alphabet (or IPA) symbolises my passion for language. The IPA is underutilised in the English-speaking world, but for me as a linguist, it's extremely valuable.