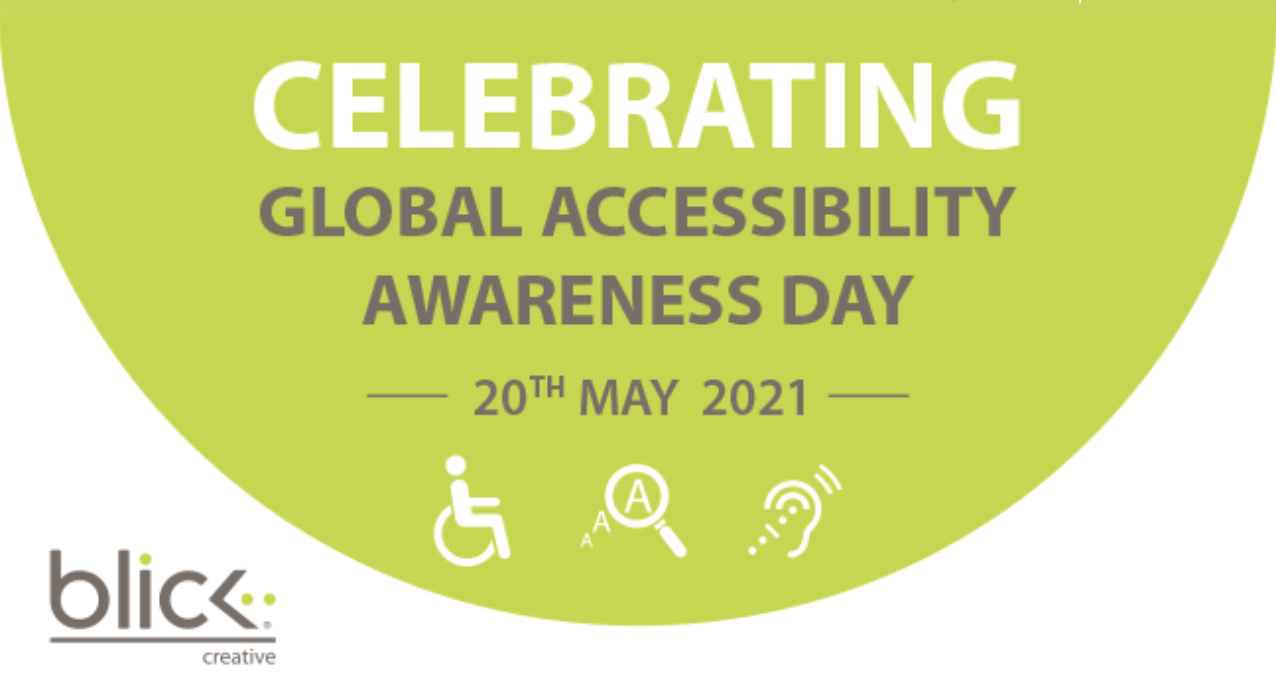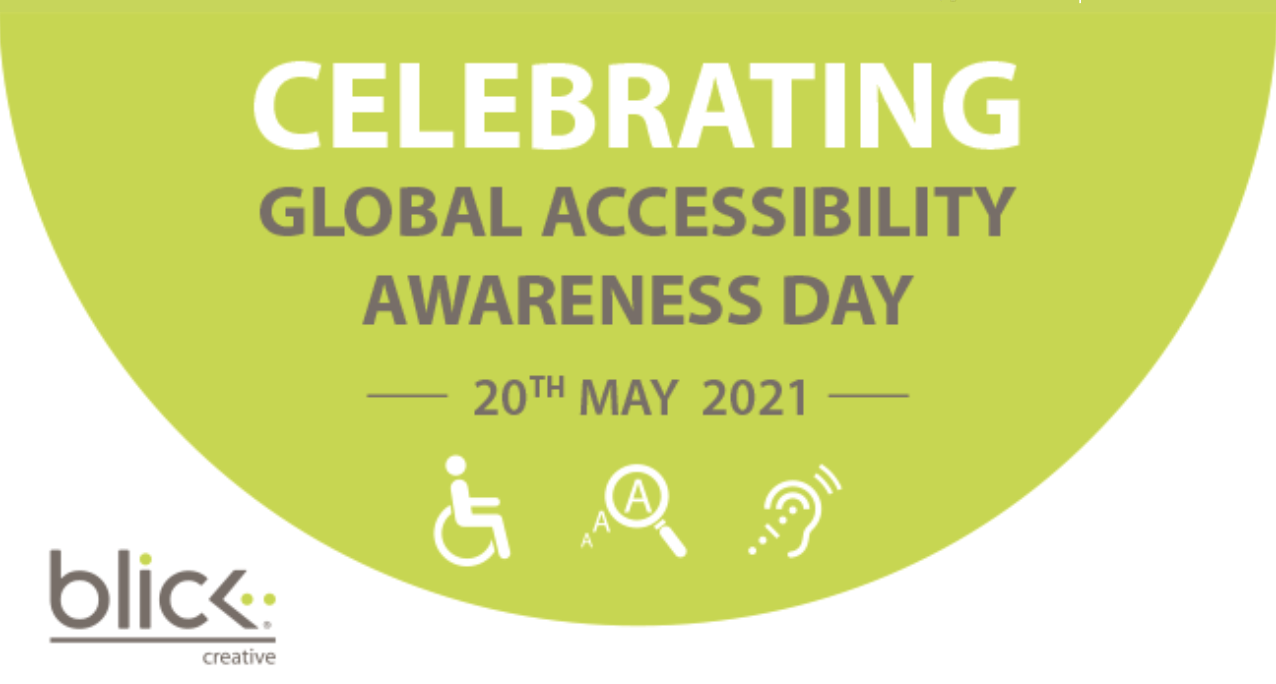 Digital accessibility awareness is about being inclusive and supporting the right for everyone to have equal access to the same information and tools online around the world.
At Blick, we have a culture that supports accessibility and clientele that require digital accessibility either for their own organisation and or their customers.
Having worked in this area and providing accessible online solutions for over a decade we've seen the value that accessibility can bring for everyone. We have some great systems, processes and online tools that support us in achieving great results, but we can always do better. This year Blick has taken a step further, wanting to achieve greater accessibility online, not just by meeting guidelines and doing the relevant testing, but in addition, having a collaborative process. This means partnering with organisations and people that have a disability for user testing that is conducted by real people in real time that are living with the everyday challenges that you and I may or may not be aware of.
We are dedicated to doing what we can to improve and provide online content that is accessible to everyone!
Here are some useful hints, tips, checks and tools that we use every day for digital and print:
Get onboard and support Digital Accessibility today and into the future! Visit https://globalaccessibilityawarenessday.org/ to find out how.