Presenting an accessible concept
7 August 2022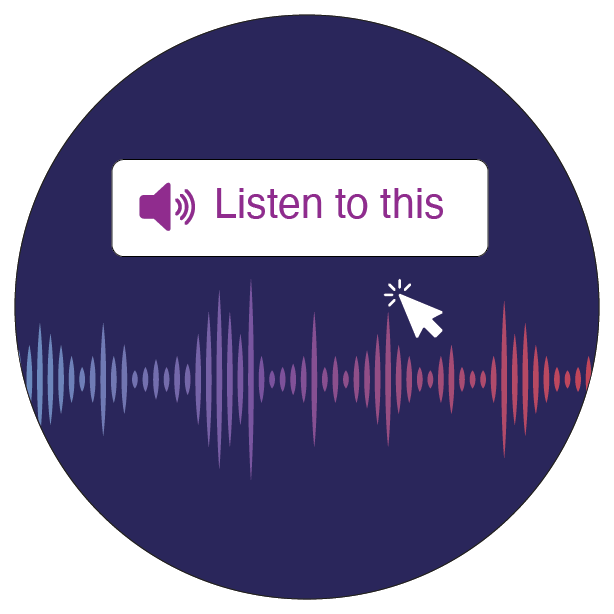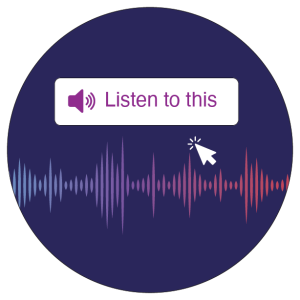 Blick Creative was asked to review the Deafblind Australia's existing brand and website and create new ones. This project was a great fit for us, as we have more than a decade of experience in accessibility and inclusiveness and are becoming increasingly active in the not-for-profit and disability support space. Deafblind Australia had many important new requirements for the new look brand and website, which inspired us to develop several great concepts, which the client is still reviewing.
The experience has inspired me to reflect that it's not only the end product that needs to meet its audience's accessibility requirements – it's the entire process. This is because to be truly, wholly inclusive, the process of design and content creation should involve the audience in every stage, from workshopping and concept development to design, build and review. For us, collaborating with a client means learning from one another, listening, and being open-minded and flexible.
After some discussion, the Blick team we decided that the most accessible way to present our design concepts to Deafblind Australia would be in the form of a website. This is because there are plenty of tools and ways to make websites accessible to all audiences, and to present and explain a diversity of items. Whereas while other mediums such as word documents and pdfs can be accessible, they can also be limited in the diversity of what can be demonstrated and also in user choice of engagement.
We uploaded three brand concepts to our website. We ensured it met AAA accessibility standards, wrote full descriptions of each item and included additional features such as text to speech and screen readers, so that the content could be absorbed in the way that best suits the individual.
The client was really impressed. So far, we've received fantastic feedback on the designs, and on the ways we presented them remotely. We can't wait to share more on this project with you as it evolves.