Amardeep Kaur
FULL STACK DEVELOPER
Bachelor of Science, MGM College, Bhopal, India; Master of Computer Applications, Technocrat Institute of Technology, Bhopal, India
I started my career in 2016. I've worked for many local and international clients across different industries.
I've also had a fair bit of experience working with public sector clients. I'm experienced in building web platforms using different tech stacks, deploying on-premises web applications, providing design and front-end expertise as part of a large, distributed team and building custom responsive websites, and in search engine optimisation.
My work is meaningful because it allows me to contributE to the online presence and success of the businesses and organisations we work with.
I find delivering quality solutions that meet the needs of clients and users immensely satisfying. I feel inspired to be creative in web development because it's constantly changing and evolving. At Blick, I design and develop websites to meet project specifications and ensure responsive performance and security. I'm always thinking about new ways to build beautiful and useful websites.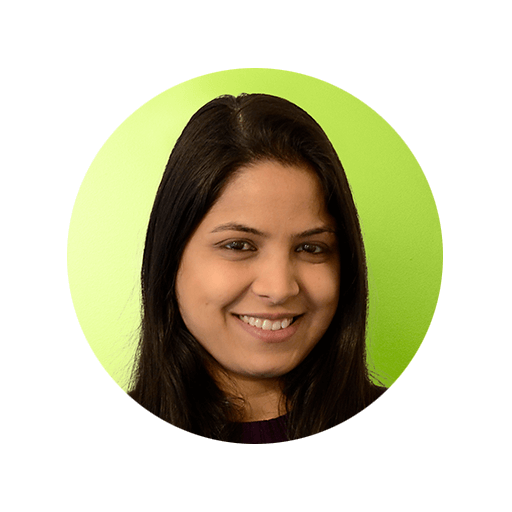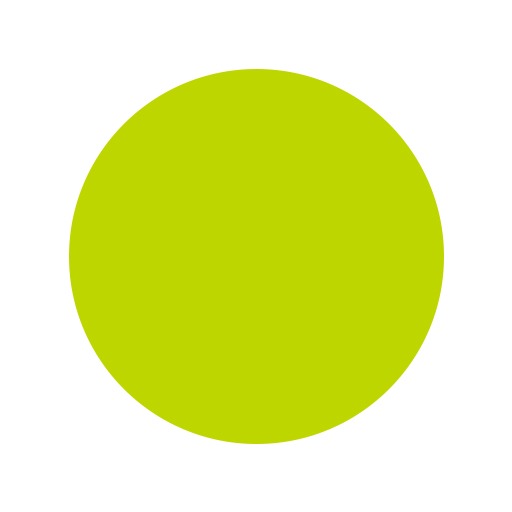 PERSONAL GROWTH, RELATIONSHIPS, AND HAVING A POSITIVE IMPACT ARE IMPORTANT TO ME IN LIFE.
I like learning, staying close to my loved ones, and doing work that helps people. Outside of work, I enjoy a variety of activities, including spending time with family and friends, exploring new places, staying physically active, and gardening, and pursuing personal hobbies or interests.