David Romyl Solinap
Developer
Computer Programming NC IV, Technical Education and Skills Development Authority, Republic of the Philippines
Master of Arts in Nursing, Central Philippine University, Republic of the Philippines
Bachelor of Science in Nursing, West Visayas State University, Republic of the Philippines
For the past six years, I have been working with different web development agencies that cater to large businesses.
I studied nursing but realised web design is where my heart is. I'm pretty tech-savvy and can learn new things along the way. Web development covers a wide scope of topics, and my skill in knowing how and what to research to solve an issue helps me stay in line with my career.
Building websites with a purpose is my passion, and Blick Creative does all of that in one package.
I was immediately attracted to their mission of working primarily with not-for-profit organisations and am thrilled to be part of the team. I'm utterly inspired by new technologies and how they can be applied to our daily lives, and I'm enjoying making sure accessibility is front and centre at Blick.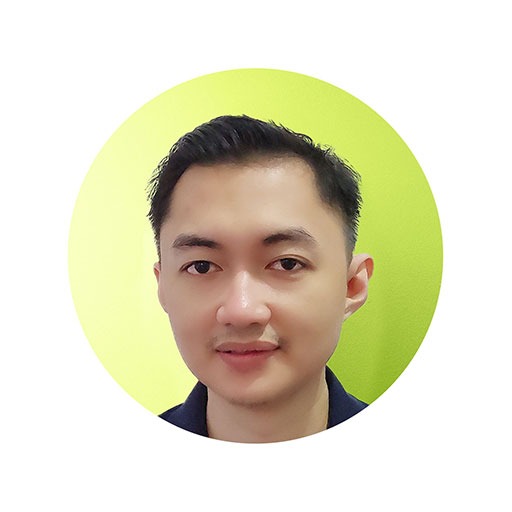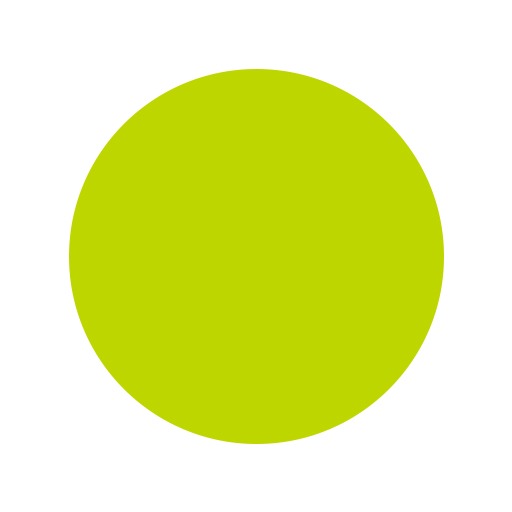 I'VE ALWAYS LOVED BUILDING STUFF – MY WORK ENABLES ME TO COMBINE MY CAREER AND MY PASSION IN ONE PLACE.
It's exciting to see the latest web technologies shape how we interact; it makes me proud of all the websites I've built in the past few years. I read a lot, like to create anime and manga-inspired graphics and narratives, and have always got a couple of personal projects on the go.