Ella Rasmussen
GRAPHIC & DIGITAL DESIGNER
Bachelor of Communication Design (Branding & Advertising), Swinburne University of Technology
I've worked in the design industry for six years, and have extensive experience designing content for multiple channels.
This includes EDMs, marketing campaigns, and promotional material. I also have experience building websites and landing pages, content for mobile apps, short animations, and videos. I have designed internal artwork using brand guidelines for all the companies I have worked for including stationery, internal communications, artwork for company events, and promotional products.
I'm hugely focused on improving user experience by fostering greater understanding and clarity of messaging through design.
My role at Blick involves producing clear, modern, consistent, creative and audience-driven designs for clients. It's important to me ensure my work is relevant and useful to and appreciated by the audience it is designed for. To do this, I take care to consider the audience at all stages of the design process and consider the key design principles such as balance, alignment, hierarchy, contrast, rhythm, proximity, colour and space.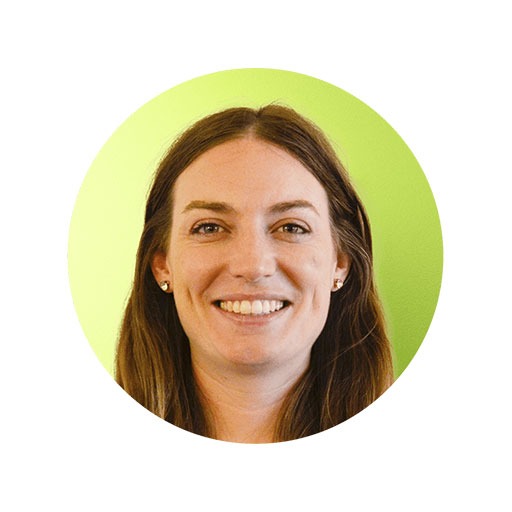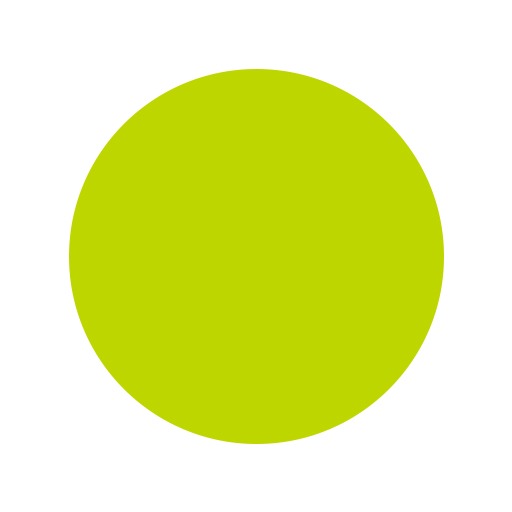 I SOURCE A LOT OF CREATIVE INSPIRATION FROM THE WORLD AROUND ME.
I love to immerse myself in nature, design, museums and travel. I enjoy reimagining ideas and designs and love to use colour palettes inspired by nature. When I'm not at work I'm often spending time with my partner, my family, and our dog, Lulu the Groodle. I like to keep fit, catch up with friends and family and adventure when I can.