Karl Murphy
Graphic & Digital Designer
Diploma of Multimedia Design, Holmesglen
Diploma of Applied Design, RMIT
Over the past 15 years I've developed expertise in all aspects of design from packaging and advertising to brand activations and digital.
I gained these skills in a range of design roles in vastly different industries. After working for a private company, I realised I wanted to get back into a studio environment where I could be surrounded and inspired by fellow creatives. I joined Blick in 2021 and, socially and environmentally conscious with a broad range of exciting work with interesting clients, it's exactly what I was looking for.
Through design, we tap into some of the creative force that drives nature.
It's a way of communicating that resonates at a deeper level than is immediately apparent. Nature is probably my greatest passion and learning as much as I can about this amazingly complex and beautiful universe that we exist in, and then finding meaningful ways to incorporate those learnings into my work, really drives me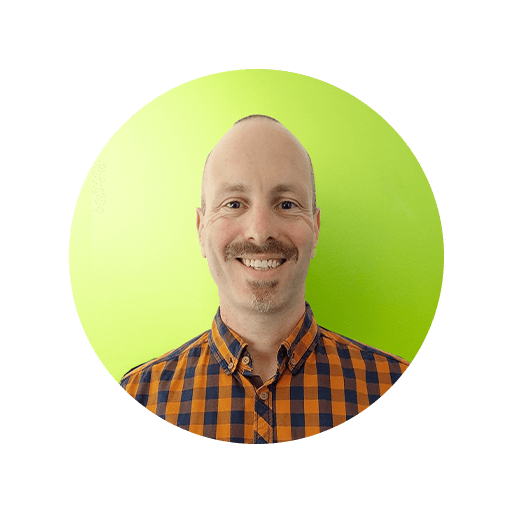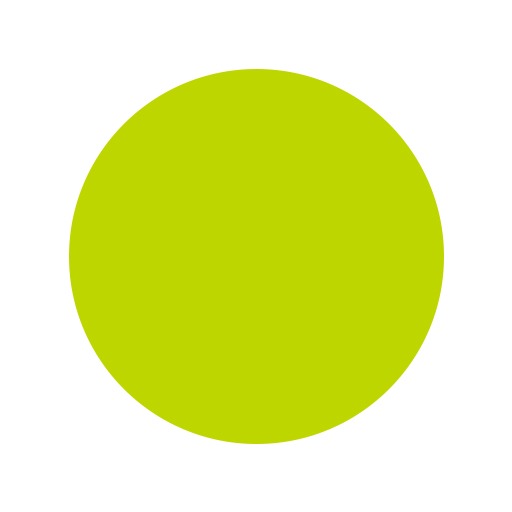 I LIKE TO BE IN THE FLOW OF LIFE
That might be through travel, music, martial arts, mountain biking or simply reading a book.