Mark Schiffer
Director
Bachelor of Business Marketing, Swinburne University of Technology (Majors in Management and Marketing; Minor in Business Law)
I founded Blick Creative in 2005 to combine my passions for creativity, communication, and business in an impactful way.
By then I'd spent more than a decade building an eclectic backstory that includes training as a pilot, working in banking and finance during the heady pre-GFC days, travelling around Australia for an advertising agency, and launching successful brands and communications strategies for a leading agency. Soon after founding Blick I realised I primarily wanted to support organisations making a difference, and we've been doing that ever since.
In my role as Director, I enjoy connecting with people, learning about diverse industries, and helping organisations to succeed.
Over the years we've coordinated photoshoots for learning aids in Vietnam, developed a virtual race platform in the US, worked with the WHO & UNICEF, created successful appeals and campaigns for some of Australia's most recognised not-for-profit organisations, and helped businesses – small, medium, and large – stand out from the pack. I'm passionate about putting our expertise in accessibility, user experience and co-design into practice, about working with (not for) clients, and about building strong, lasting relationships.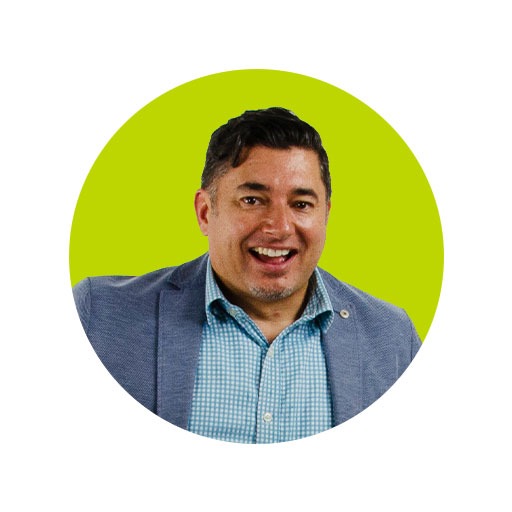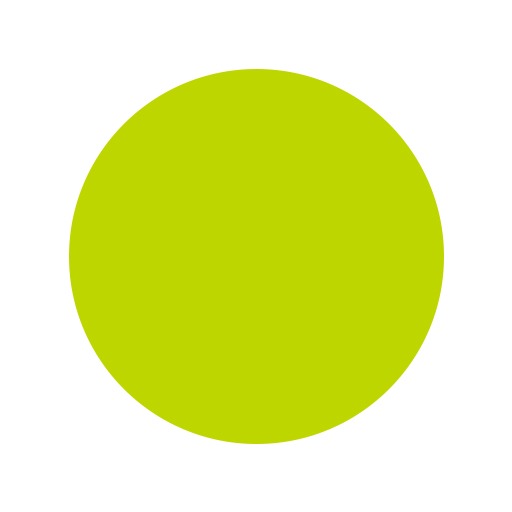 IN MY DOWNTIME I ENJOY INDULGING MY LOVE OF DESIGN, GETTING INVOLVED IN THE COMMUNITY AND SPENDING TIME WITH FAMILY AND FRIENDS
I have a 1960s Kombi Van I'm forever restoring and a 1957 Vespa I love to cruise around on. I'm often outdoors playing basketball or bike-riding with my partner and three children and often think about how to have more of an impact in the world. I've served on several committee and boards, including the AGDA (Australian Graphic Design Association), the Duke of Edinburgh Awards and the Susan Alberti Charitable Foundation Gala Ball. I am a current Committee Member of the City of Yarra Business Advisory Group. Over the years we've become a certified Fairtrade workplace, planted thousands of trees at our annual tree planting days, and supported dozens of fundraising and environmental awareness events.