Melissa Sugden
Head of Design & Digital
Bachelor of Computer-Based Design, University of the Sunshine Coast
I have worked as a graphic designer and website developer since 2010.
Prior to joining Blick, I worked with a creative agency on the Sunshine Coast. I was involved in writing scripts for radio and television ads, creating artwork for television ads, logo design, branding, brochure design, magazine/book design and layout, pre-press, website design, website optimisation, and front-end website development using WordPress.
I joined the Blick Creative team as a designer/developer in 2016.
I was attracted to the diverse range of print and digital projects that Blick undertakes, and to their commitment to working with not-for-profit organisations. I also loved that I could continue doing both design and website development in my role. I started as a Designer/Developer and have progressed to become the Head of Design and Digital. My role involves managing our studio of designers and developers, creative art direction, expanding our knowledge of web technologies, design trends and accessibility, training the team, meeting with clients to assist with technical questions, IT management, and front-end website development and graphic design. My background in agency environments as a designer/developer, love for self-growth and helping others grow enables me to bring a thoughtful and people-focused aspect to my role.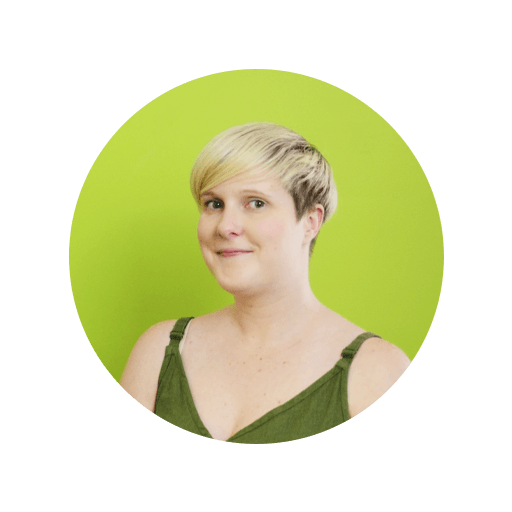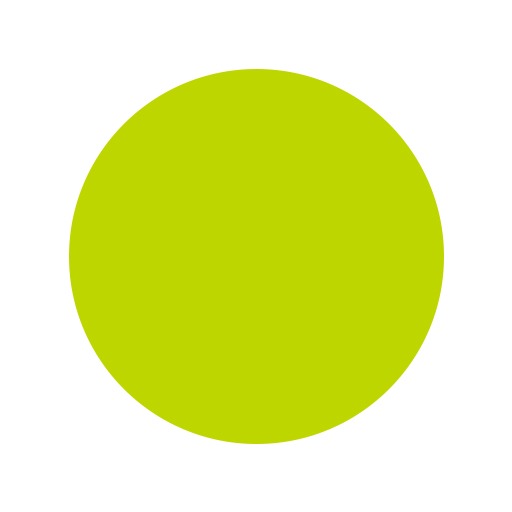 I HAVE LOVED DESIGNING AND BUILDING THINGS SINCE I WAS A TEENAGER.
Over 10 months in 2006 I built a custom electric guitar, which allowed me to design and build it to my exact wants and needs. Switching between creativity and logic is always a fun challenge for me and supports my ongoing development, as there are always new design trends and new web technologies to learn. Since joining Blick I have been inspired to write, design and self-publish a self-help workbook for anxiety, called CouRage Against Anxiety. I enjoy helping others and I get a great opportunity to do that here at Blick, while designing materials and building websites for organisations doing amazing things for the community and the world.