Natalie Vaughn
ACCOUNT MANAGER
Diploma of Arts, Swinburne University; Certificate IV in Business, New Enterprise Incentive Scheme (NEIS)
I started my career working in B2B client service roles with a keen interest in creative businesses.
Some examples of my past experiences and environments include Zart Art, Ishka and Myles Gray Fragrance House.  I also have experience in marketing, business development management and sales. I then completed a certificate IV in business and embarked on my own adventure, creating an event space, e-commerce store and website.
I thrive in creative environments, working alongside creative professionals with ethical standards.
As an Account Manager at Blick, I offer exceptional service to support clients with their design needs, from beginning to completion. For me, meaningful work aligns with my interests and is centred around helping people achieve their goals. A helper by nature, I love being able to offer solutions and positive outcomes to clients.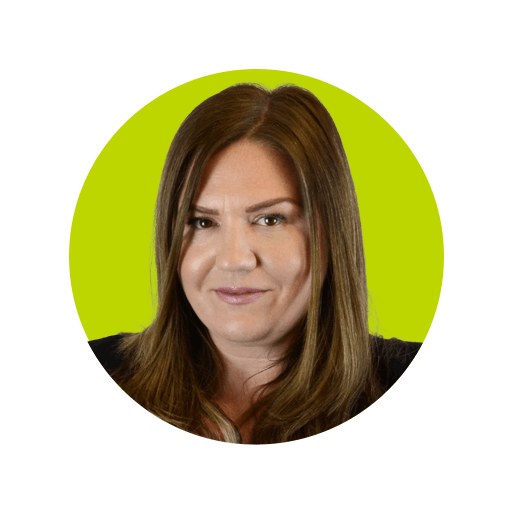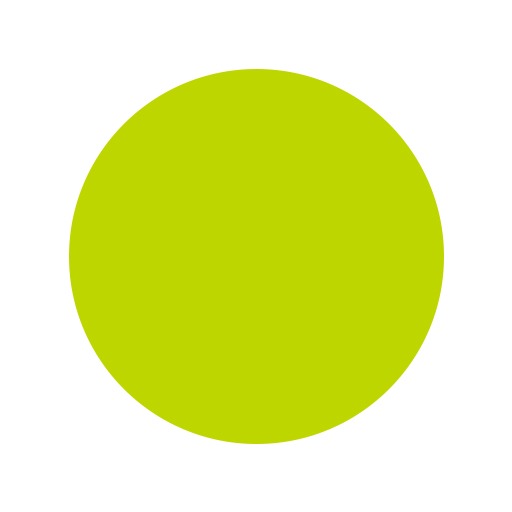 PEOPLE INSPIRE ME.
Seeing the eyes of a client light up when talking about their business ignites a creative fire in me to help them reach that goal. I love crafting and heading outdoors to explore new ground with my son Levi and dog Maui. Painting, music, yoga, meditating and entertaining family and friends also fill my cup.