Vanessa Murray
Copywriter & Content Strategist
Victoria University of Wellington — Bachelor of Arts with Honours (B.A.Hons), English Literature & Anthropology
I've been a professional writer and editor since 2009.
In that time, I've written articles, think pieces, websites, reports, white papers, guides, scripts, social media content for multiple industries including media, not-for-profits, healthcare, finance, architecture and design, and construction. I've helped people to write books and written one of my own.
Words are powerful, and I get a lot of satisfaction out of helping people use theirs well.
I like to work supportively and responsively, meaning I fit in with the way you best think and work. You might like me to pick your brain in person or over the phone, send me some bullet points to finesse, or draft some copy for me to edit. It really is about whatever works for you.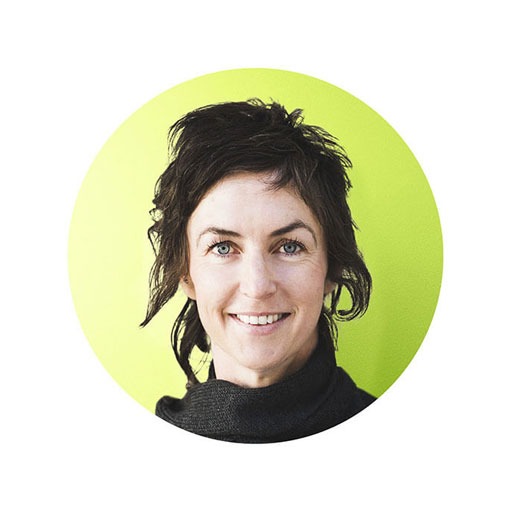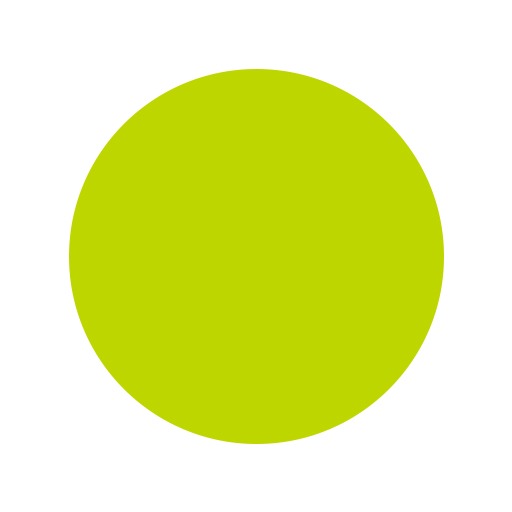 AFTER YEARS OF TRAVELLING AND LIVING OVERSEAS I'M ENJOYING PUTTING DOWN SOME ROOTS.
We are slowly but surely retrofitting our 1960s suburban house into an eco-friendly haven. I have many plant babies and two busy, technically minded sons who keep me on my toes. In my free time I'm (slowly) writing a fictional YA series inspired by a club my eight-year-old started at school and am a closet historical fiction fan.