Xie Antonio
ACCOUNT MANAGER
Bachelor of Science & Graduate Certificate of Data Science, Monash University
I was a project manager and business analyst in a technology consulting firm – it was a great springboard into a more creative environment.
I'd already honed my client engagement skills in customer service and retail positions. This particular previous role gave me many skills and insights, from how to keep projects organised and on-track, collaborating with and supporting clients and coming up with creative solutions to an in-depth understanding of the backend of product development.
I'M EXCITED ABOUT THE DESIGN WORK I GET TO SEE COME TO LIFE AT BLICK.
It's all about seeing a client's brand and vision come to life in a creative and unique way. I have my own mood boards/vision boards that I like to browse through for inspiration. I also used to work in the beauty industry, so I have an appreciation for aesthetics. I'm very outgoing; I love speaking with and establishing great working relationships with people, so a client-facing, creative role like this one is a great fit for me.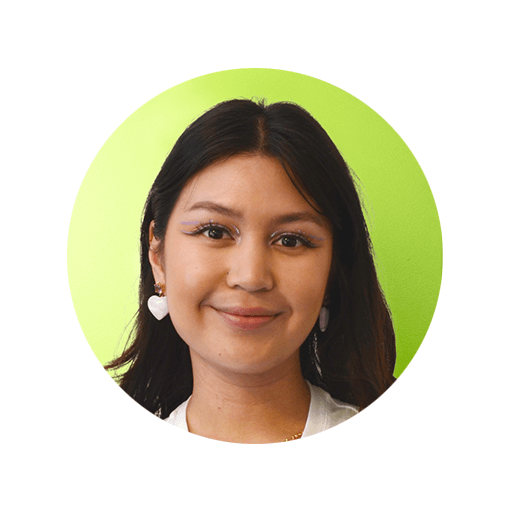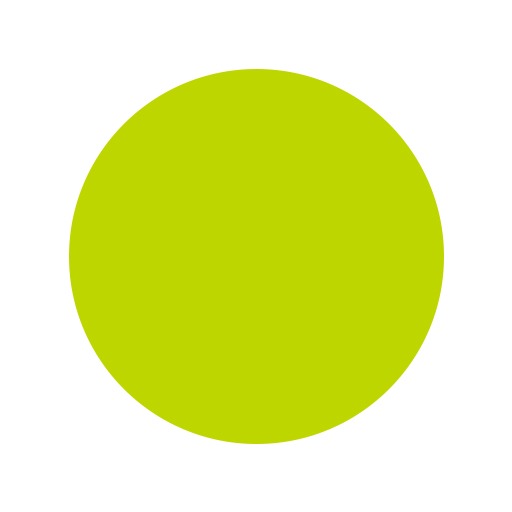 I VALUE AUTHENTICITY WITHIN MYSELF AND OTHER PEOPLE, AND LOVE MAKING NEW FRIENDS AND CONNECTIONS.
I try to prioritise self-development and gratitude in my life. I play volleyball, I love to sing, going out to local cafes and enjoying a delicious matcha latte with some yummy brunch, going shopping, and travelling! I recently worked for a couple months in Italy, then visited family in America before returning to Melbourne.